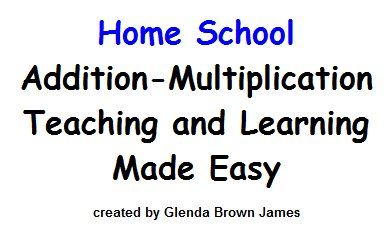 Math Made Easy
written is a simple program for helping students in Grades 1 – 6 master addition and multiplication facts.
I was given a copy of the multiplication student workbook to review.
I like the way the book is organized around learning several facts together for the student to master within a week's time.
There are worksheet activities that reinforce learning the facts.
My rising 6
th
grade is a worksheet person so she loves the different activities.
It remains to be seen if she will continue to count the facts that she hasn't quite mastered yet on her fingers.
We will continue to work through the worksheets because they are a good supplement to our math lessons. I even allowed my rising 8
th
grader to get in on some of the lessons as I noticed she hasn't completely mastered her facts.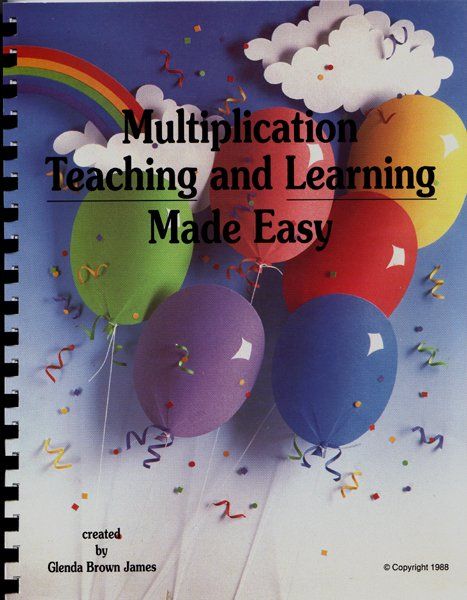 The Multiplication workbook is $24.95 and includes lesson plans, six weeks of daily activity sheets, a pretest, a posttest, games, and flashcards.
Everything is included in one workbook to help your student master their facts in six weeks.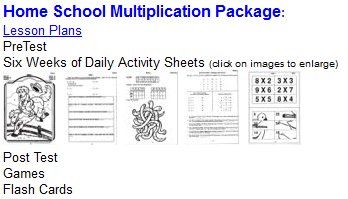 See what my "crew mates" thought of Math Made Easy
here
.
Disclaimer: As a member of the TOS Crew, I received this product, at no cost to me, in exchange for my honest review. All opinions are mine.